Traditional-style beer with high quality ingredients.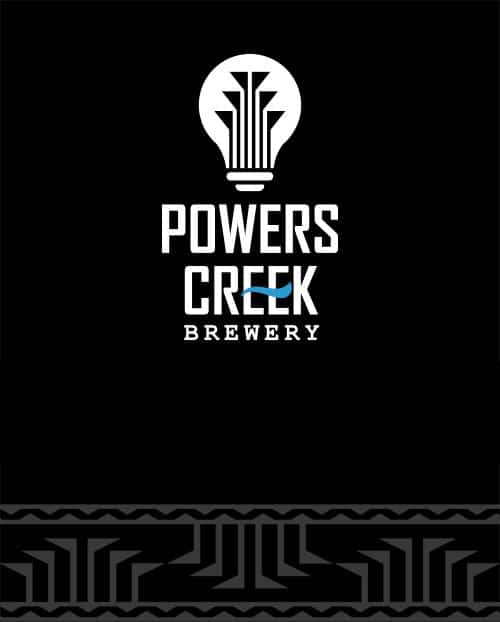 Pale Ale #3
6% ABV / 50 IBU's
Rowdy and generously hopped in the West Coast style, this newest Pale Ale in our ever evolving selection is brewed using Simpson's Best Pale malt with light crystal and Vienna malts for a warming malt backdrop. Comet and Sultana hops take the front seat with wild American overtones of citrus, pine and resinous tropical notes.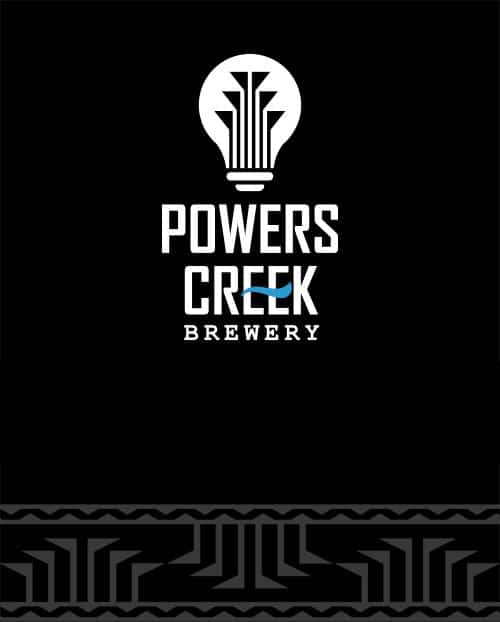 Double IPA #2
8.3% ABV / 80.3 IBU's
A fine balance of tropical hop aromas and fulfilling malt flavors are harmoniously showcased in this smooth sipping Double IPA. Brewed with Simpson's and Crisp best ale malts with CaraMunich, Vienna and Victory malts for a rich depth of character. Generously hopped with Sultana and Lemondrop hops throughout for island fruit and citrus flavors and aroma, then dry hopped with Idaho Gem hops for a dank resinous finish.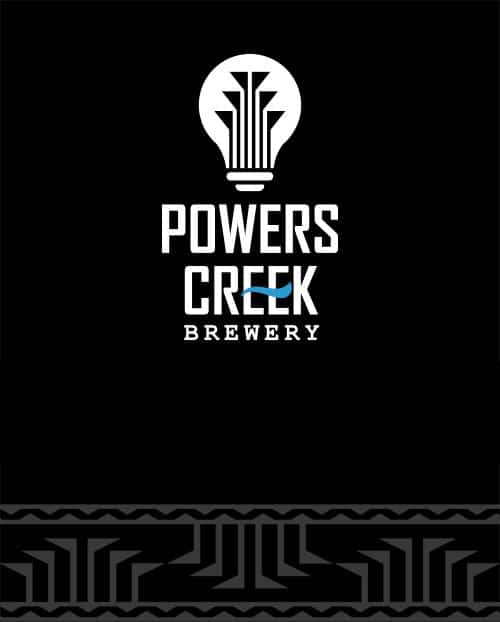 German-style Maerzen
5.7% ABV / 20.1 IBU's
Rich in malt decadence, this classic style of lager presents layers of toasted biscuits and fresh baked bread with a hint of drizzled honey. Subtle hop flavors and light bitterness lend a pleasant counterpart while letting the malt flavors truly shine. Brewed with Weyermann Pale malt, Biscuit, Victory and Pale Caramel malts, with Legacy, Mt. Hood and Tahoma hops for a delightful sipping experience.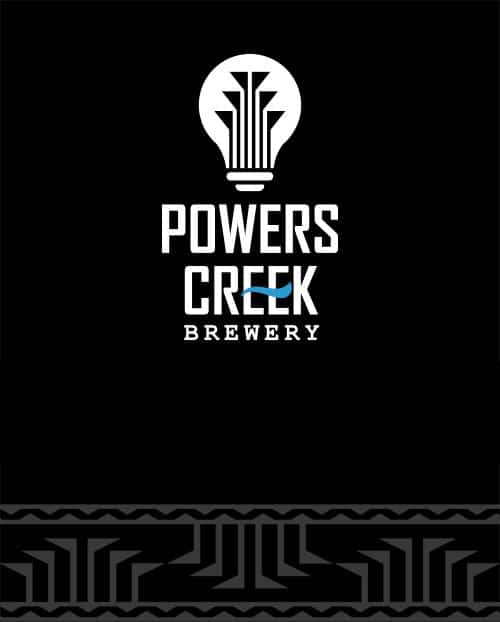 Oatmeal Stout
5.5% ABV / 39.3 IBU's
Dark as night and devilishly smooth and delicious, our Oatmeal Stout is dizzyingly complex in its depth of malt character. Brewed with Irish Stout malt, Cookie malt, Viking 200 malt, Crystal 135/165, Chocolate malt, Roast Barley, Carafa special malt and copious amounts of flaked oats for a rich, roasty and silky smooth finish. Hopped with Northern Brewer, Mt. Hood and Willamette hops for an earthy and floral backdrop.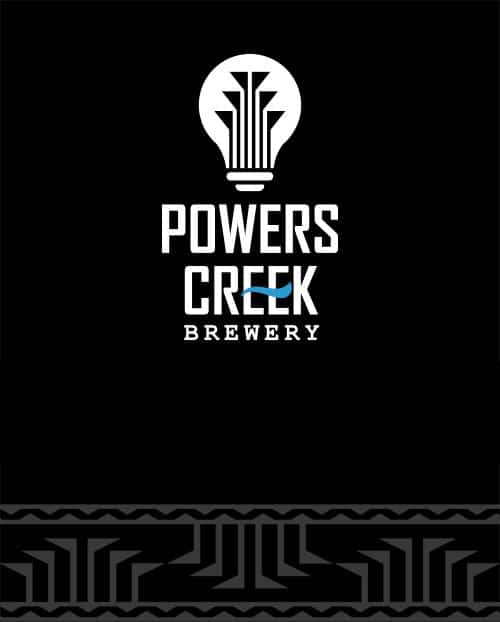 Cream Ale
5% ABV / 12.7 IBU's
Light, crisp and indulgently refreshing, this classically styled Cream Ale is brewed very simply with Simpson's Best Pale malt and flaked corn. Magnum and Savinjski Golding hops provide a clean and delicate hop finish to this delicious and quaffable ale.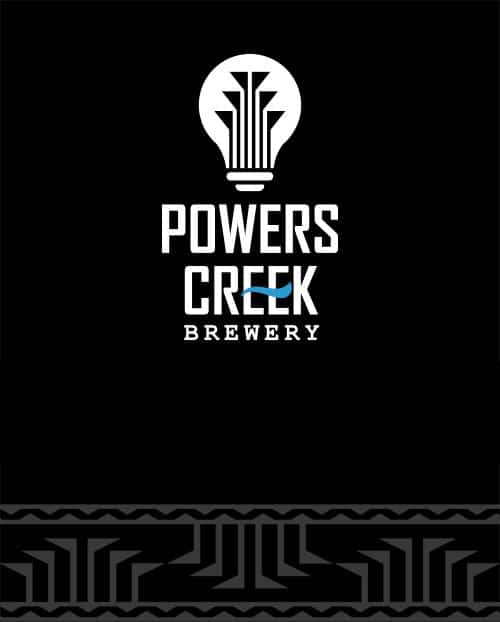 IPA #3
7.5% ABV / 63 IBU's
Bursting with tropical fruit and citrus flavors and aroma this IPA is a hophead's dream. Brewed with Crisp Chevallier malt with Wheat and Biscuit malts and generously hopped with Jarrylo and Lemondrop hops, then finished off with a massive Citra dry hop addition.