Traditional-style beer with high quality ingredients.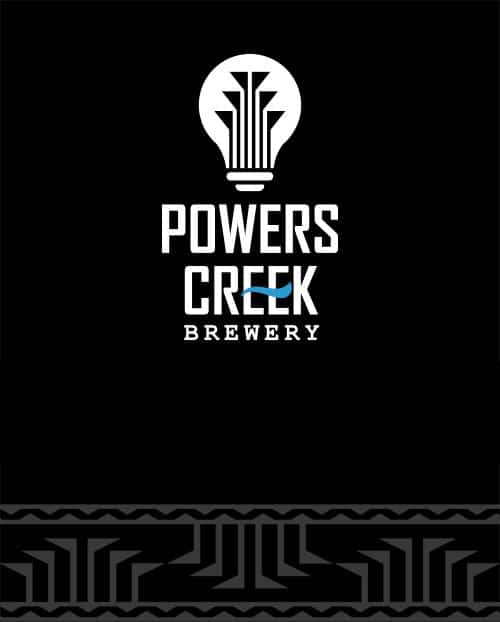 Dusseldorf-style Altbier
5.8% ABV / 42.2 IBU's
Complex malt flavors abound in this mahogany hued cool fermented ale. Brewed with Simpson's Golden Promise and Weyermann Pilsen base malts with Munich, CaraMunich, Melanoidin, Crystal Rye, Chocolate and Roast Barley for notes of toffee, hazelnuts, chocolate and so much more. Fully balanced by additions of Magnum, Mount Hood and Liberty hops for a crisp and dry finish.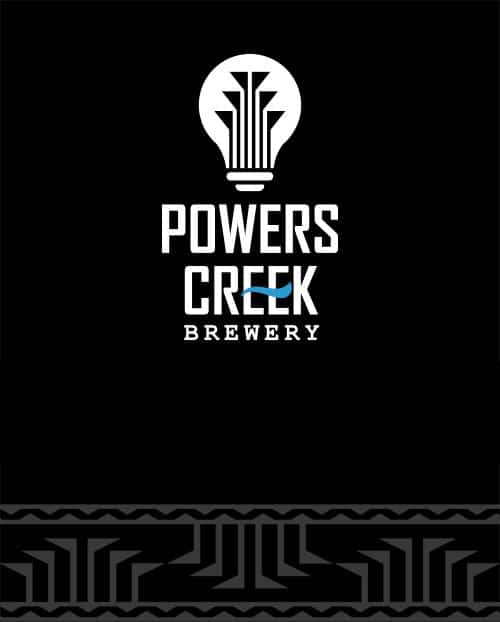 Porter
7% ABV / 36 IBU's
Rich and robust, this classically styled Porter pours dark as night with a creamy chocolate mousse-like head. Brewed with Simpson's Best Ale malt and Munich, Crystal Rye, Brown, Chocolate and Carafa malts for lush and full flavored enjoyment. Hopped with Northern Brewer and Liberty hops for an earthy and slightly floral balance, this one is a tribute to all the dark beer lovers out there. You know who you are, cheers!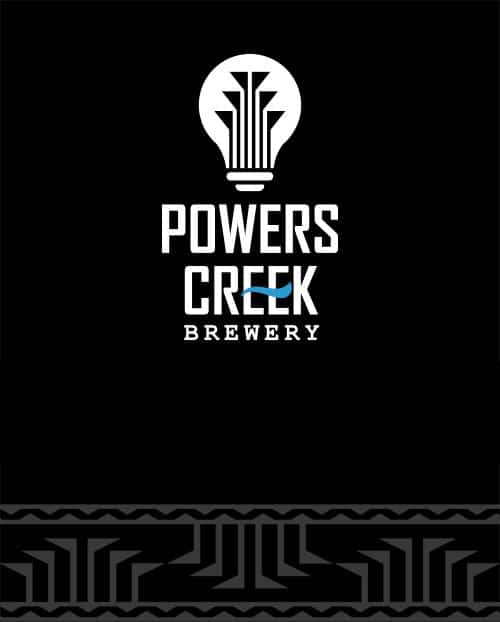 French-Style Biere de Garde
7.3% ABV / 24.2 IBU's
Pouring a hazy shade of burnt sienna, this farmhouse style cousin to Saison is complex and malt forward. Brewed with Weyermann Pale malt augmented by munich, wheat, caramel and special B malts with a touch of dark candi sugar. Magnum, Northern Brewer and Savinjski Golding hops lend an earthy, spicy and citrusy finish to this unique one of a kind ale.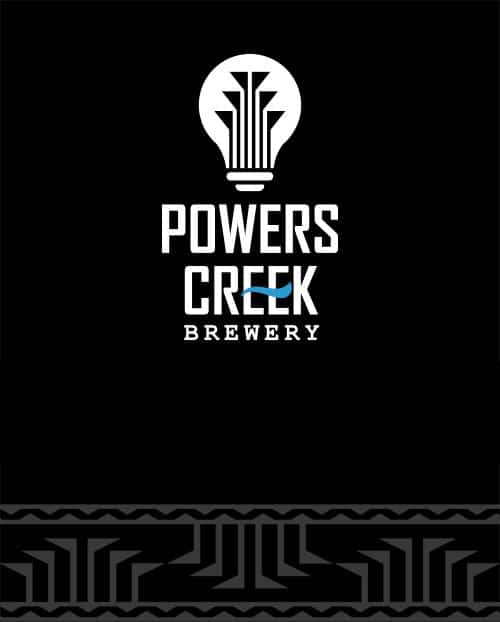 Bohemian-Style Pilsner
5.25% ABV / 38 IBU's
Simplicity meets sublime in this melt in your mouth Pilsner. Brewed with Weyermann Pilsner malt and delicately hopped with layers of Magnum, Sterling and Legacy hops for a smooth and satisfying drinkability. Pairs excellently with sushi and barbecue.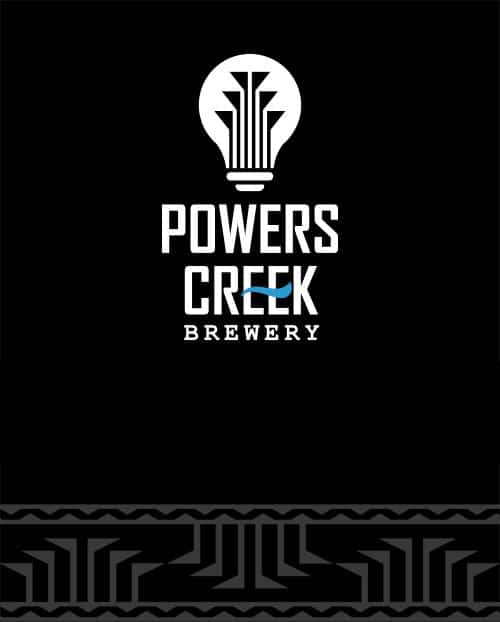 Belgian-Style Witbier
4.3% ABV / 13.6 IBU's
Straw colored and hazy as a Humboldt fog bank, this Belgian inspired wheat ale is neither filtered nor fined. Brewed with Crisp malted wheat, Weyerman pilsner malt and a generous dash of malted oats, flaked rice and honey. Lightly hopped with Sterling and Lemondrop hops and delicately spiced with bitter orange peel, grains of paradise and a smidge of coriander. Light, refreshing and delicious!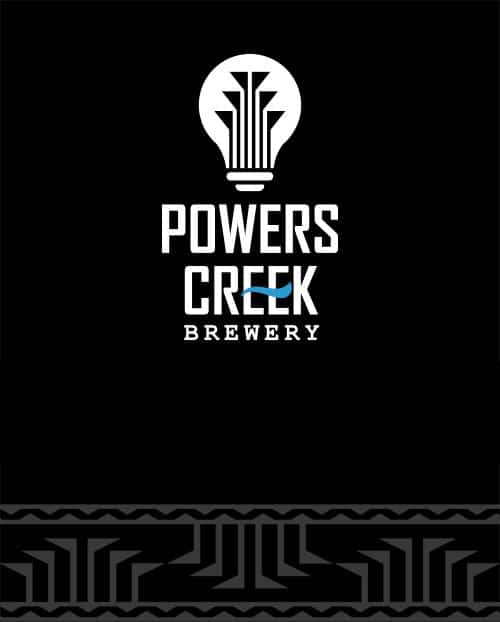 India Pale Ale #2
6% ABV / 56 IBU's
Deep orange and sticky with hop goodness, this delicious IPA is brewed with Crisp Chevallier malt with wheat, aromatic and biscuit malts for depth of flavor. Bittered with Pekko hops and finished with Chinook and Belma hops with further dry hopping of Belma hops for a resinous explosion of ambrosial fruit flavors.