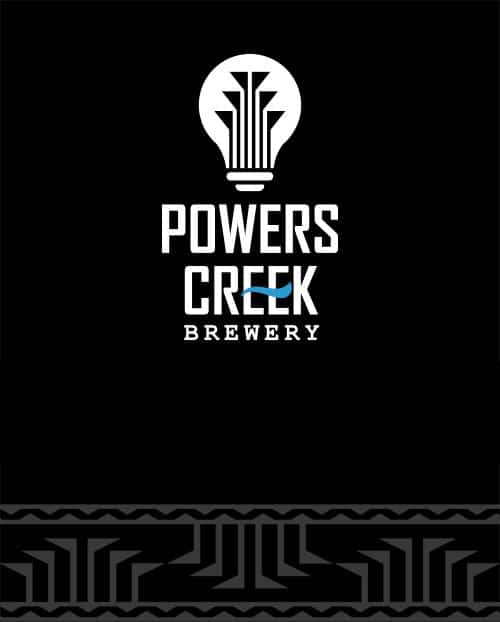 Red Ale #2
6.5% ABV / 70.7 IBU's
Full bodied with a complex malt backbone and assertive hop character this rambunctious red ale is sure to please. Brewed with Weyermann Pale malt, with Crystal Rye, CaraMunich, Melanoidin, Special B, Aromatic, Crystal 135/165 and Black Patent malts. Chinook hops shine bright in this brew with seven kettle additions and a massive dry-hop finish.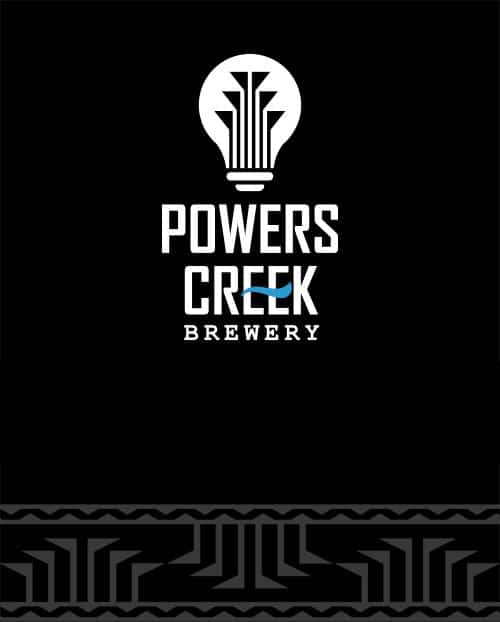 Session IPA
4.2% ABV / 42.7 IBU's
Dry and light bodied, this thirst quenching ale is brewed with Weyermann Pale malt and Spelt malt with a dash of wheat. Judiciously hopped with Legacy and Sultana hops with a unique dry hopping of "Trident" hop blend from Hopsteiner for a lemony tropical profile and a pleasing lingering bitterness.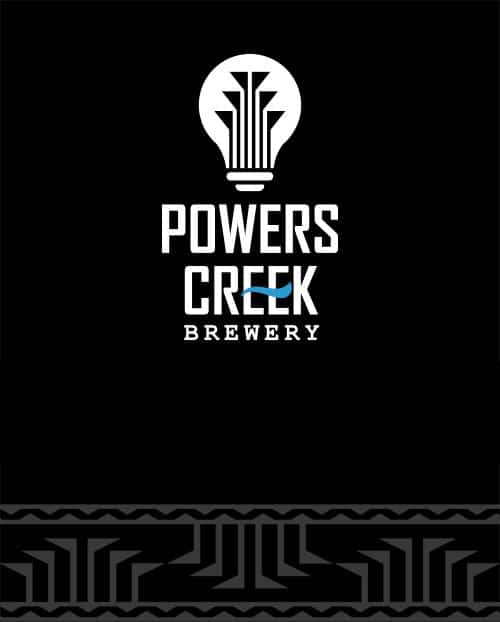 English-style Extra Special Bitter (E.S.B.)
6.3% ABV / 43 IBU's
Don't let the word "bitter" fool you, this copper colored English-style ale is rich with malt forward flavors of toffee, toasted nuts and fresh biscuits drizzled with honey. Brewed with Gambrinus E.S.B. malt with special roast, light crystal and honey malts harmoniously balanced with Goldings and Northern Brewer hops.
Check out our new growler filler!
Four varieties of beer will be available.
It purges the growler of oxygen, pressurizes and fills for the perfect growler every time.
Head brewer Dylan Schatz demonstrates in this video.