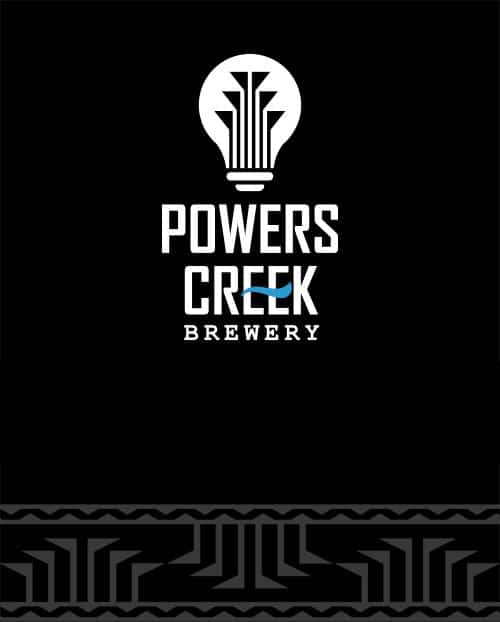 Cream Ale
5% ABV / 12.7 IBU's
Light, crisp and indulgently refreshing, this classically styled Cream Ale is brewed very simply with Simpson's Best Pale malt and flaked corn. Magnum and Savinjski Golding hops provide a clean and delicate hop finish to this delicious and quaffable ale.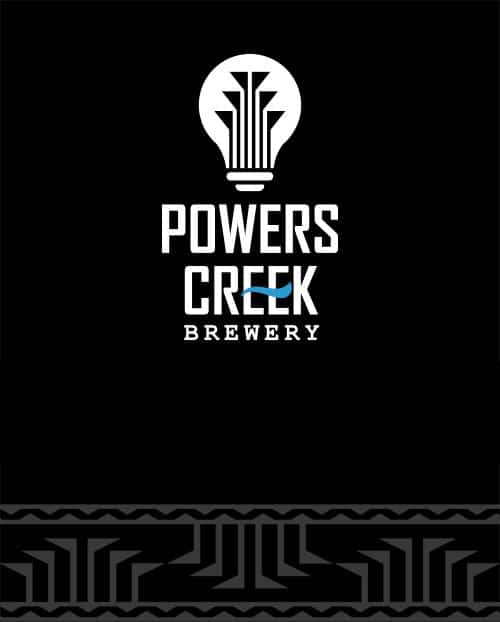 IPA #3
7.5% ABV / 63 IBU's
Bursting with tropical fruit and citrus flavors and aroma this IPA is a hophead's dream. Brewed with Crisp Chevallier malt with Wheat and Biscuit malts and generously hopped with Jarrylo and Lemondrop hops, then finished off with a massive Citra dry hop addition.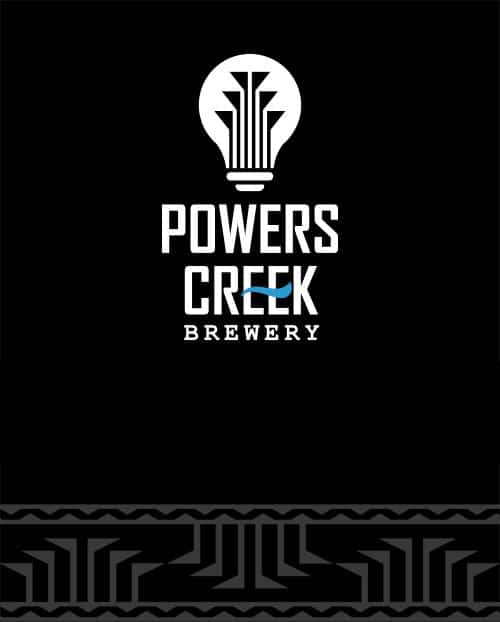 California Common
6.6% ABV / 40.8 IBU's
Sometimes referred to as "steam" beer, this warm fermented lager is anything but common. Pouring a light amber gold with a mild, malty caramel sweetness backed by a crisp and clean hop profile. Brewed with Weyermann Pilsen malt coupled with Munich, Crystal, Victory and Dextrin malts and hopped exclusively with Northern Brewer hops.