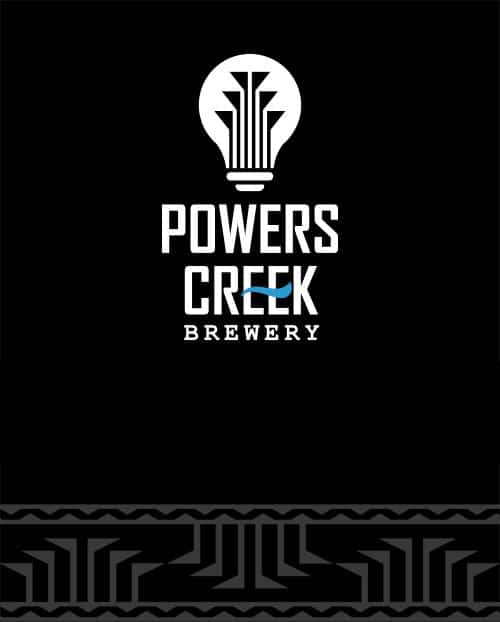 California Common
6.6% ABV / 40.8 IBU's
Sometimes referred to as "steam" beer, this warm fermented lager is anything but common. Pouring a light amber gold with a mild, malty caramel sweetness backed by a crisp and clean hop profile. Brewed with Weyermann Pilsen malt coupled with Munich, Crystal, Victory and Dextrin malts and hopped exclusively with Northern Brewer hops.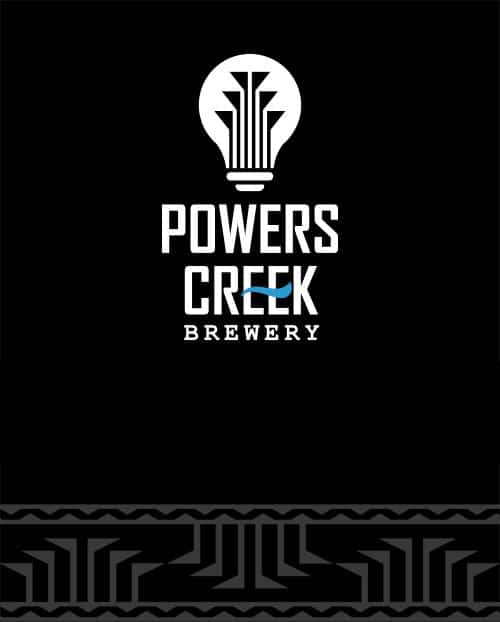 Dusseldorf-style Altbier
5.8% ABV / 42.2 IBU's
Complex malt flavors abound in this mahogany hued cool fermented ale. Brewed with Simpson's Golden Promise and Weyermann Pilsen base malts with Munich, CaraMunich, Melanoidin, Crystal Rye, Chocolate and Roast Barley for notes of toffee, hazelnuts, chocolate and so much more. Fully balanced by additions of Magnum, Mount Hood and Liberty hops for a crisp and dry finish.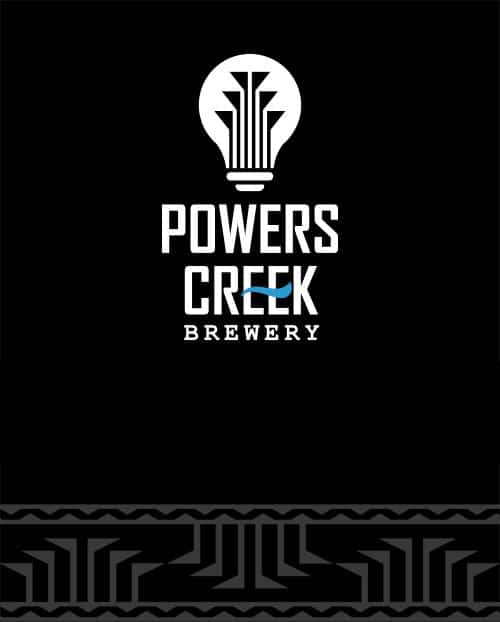 Porter
7% ABV / 36 IBU's
Rich and robust, this classically styled Porter pours dark as night with a creamy chocolate mousse-like head. Brewed with Simpson's Best Ale malt and Munich, Crystal Rye, Brown, Chocolate and Carafa malts for lush and full flavored enjoyment. Hopped with Northern Brewer and Liberty hops for an earthy and slightly floral balance, this one is a tribute to all the dark beer lovers out there. You know who you are, cheers!