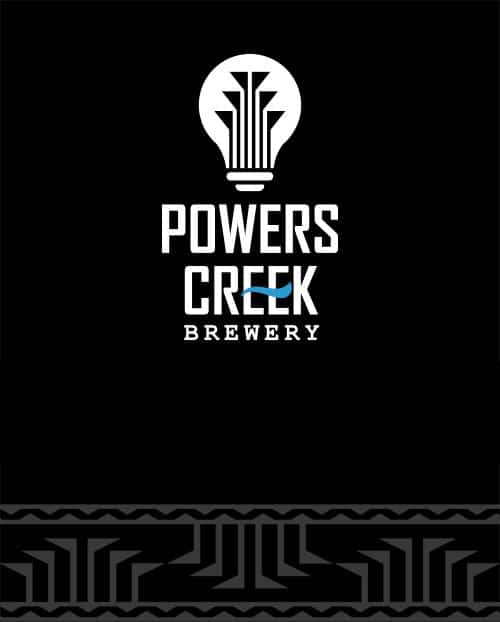 English-style Summer Ale
5.5% ABV / 25 IBU's
Crafted to slake the most desperate of thirsts, this bright golden ale is packed full with refreshment and soft notes of fresh bread. Brewed with Crisp Best Ale malt, with Spelt, Biscuit and Victory malts and balanced by Sterling, Vanguard and Golding hops.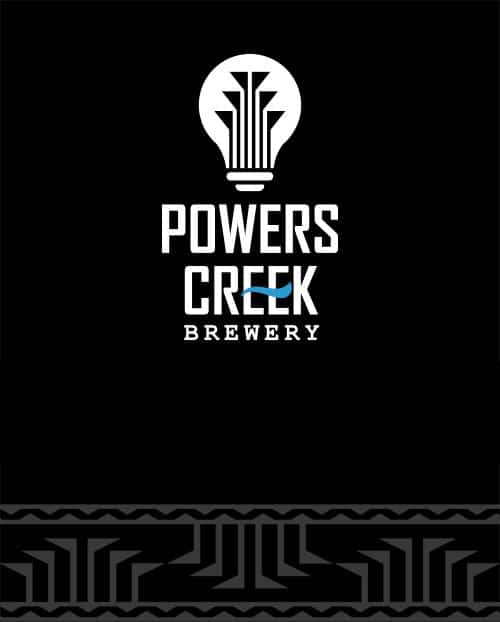 Ultra-Light Hybrid Ale
4.2% ABV / 17.1 IBU's
Delightfully thirst quenching, this refreshing light ale draws inspiration from a myriad of beer styles and has been artfully crafted to pair perfectly with Sushi and BBQ. Brewed with Weyermann Pilsner malt, with Wheat, Flaked Rice, CaraVienne and Wildflower Honey. Sterling, Vanguard and Lemondrop hops mingled with Grains of Paradise lend a subtle herbal spice character balanced exquisitely with a gentle yet complex malt flavor.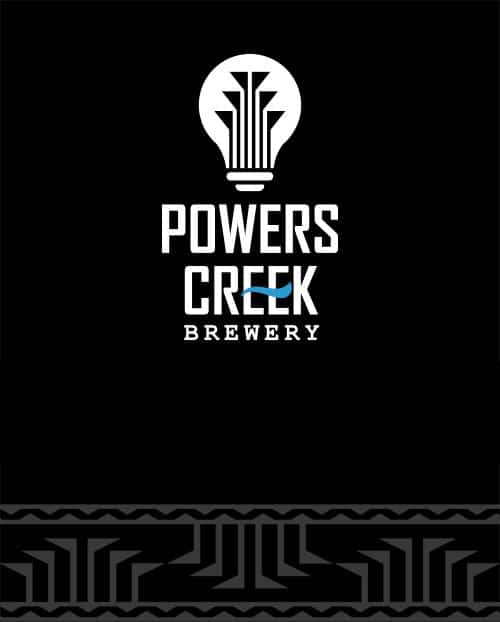 Red Ale #2
6.5% ABV / 70.7 IBU's
Full bodied with a complex malt backbone and assertive hop character this rambunctious red ale is sure to please. Brewed with Weyermann Pale malt, with Crystal Rye, CaraMunich, Melanoidin, Special B, Aromatic, Crystal 135/165 and Black Patent malts. Chinook hops shine bright in this brew with seven kettle additions and a massive dry-hop finish.
Check out our new growler filler!
Four varieties of beer will be available.
It purges the growler of oxygen, pressurizes and fills for the perfect growler every time.
Head brewer Dylan Schatz demonstrates in this video.